Mautic Email Themes
We prepared light themes Paprika Light and Brienz Light for your emails. Those themes are based on the original Mautic templates but all the demo content was removed so they are way smaller then the stock Mautic templates.
The size is useful in combination with our AI plugin as you get better results and it will lower the cost of generating email content.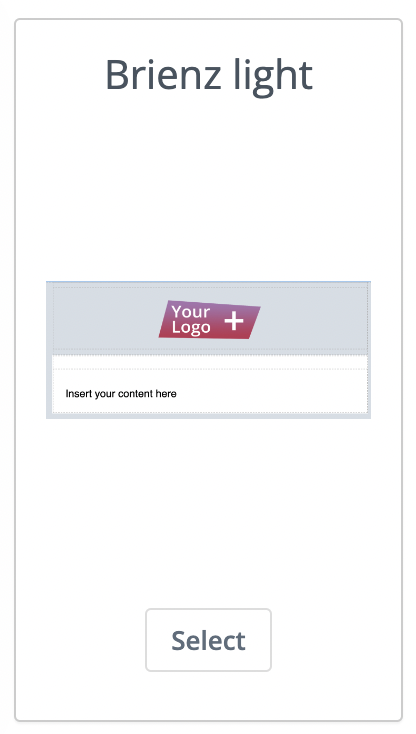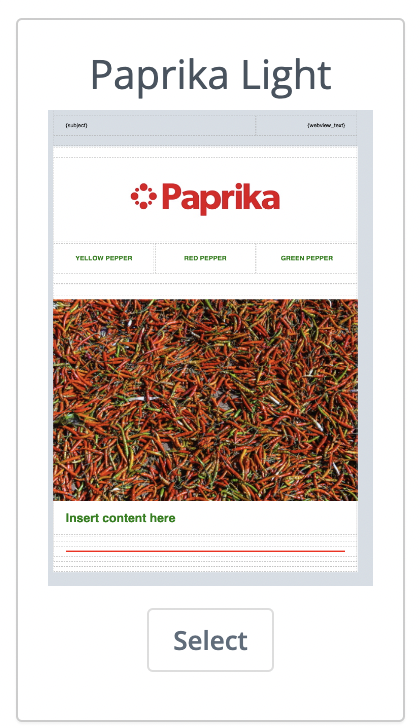 Mautic Landing Page Themes
We also prepared Air theme for Landing pages. It works well with our Stripe plugin as it lets you embed Stripe pricing tables directly in the page content. Check the live demo for all the features it provides.
Download for free
Fill in the form below and you'll receive the download links to your inbox. Consider subscribing to our newsletter to get notified when we release new themes or plugins.
Installation
Theme installation is easier compared to plugin installation in Mautic. Just upload the zip package you download from the email message. Go to the admin menu (⚙️ icon in the top right hand corner) and go to Themes.